SERVICES
How does the plan work?
ProMedical Plan offers private Doctor Offices in South, Southwest and Central Florida.
Visit your Primary Care Physician for only $10 co-pay in South Florida, $20 co-pay in Southwest and Central Florida.
Members choose a Family Doctor or a Primary Care Physician from our own network.
You may change your Primary Care Physician once a month at no cost to you.
All these services in your own language and close to home or work.
ProMedical Plan is a licensed Prepaid Health Clinic (PHC) provides you with:
There is no age limit and all existing conditions are accepted
Primary Care Physician for adults at $10 per visit*
Pediatricians
Gynecologists
Laboratory
Vaccines
ProMedical Plan also provides you with
Specialists at Reduced Rates
Urgent Care Centers
Pharmacy Plans
Diagnostic Centers
Scheduled Hospitalizations (Surgeries)
Maternity (Maternity Centers starting at $4,500*)
Discounts in other Medical Services:

VisionCare
Hearing Aid
Dentists
Chiropractic
Durable Medical Equipment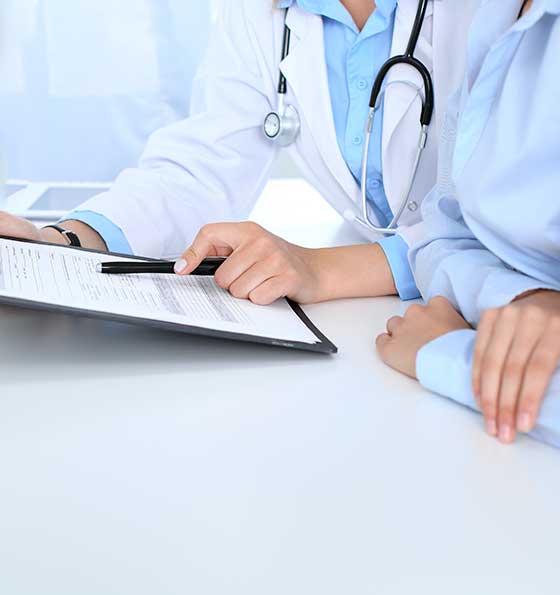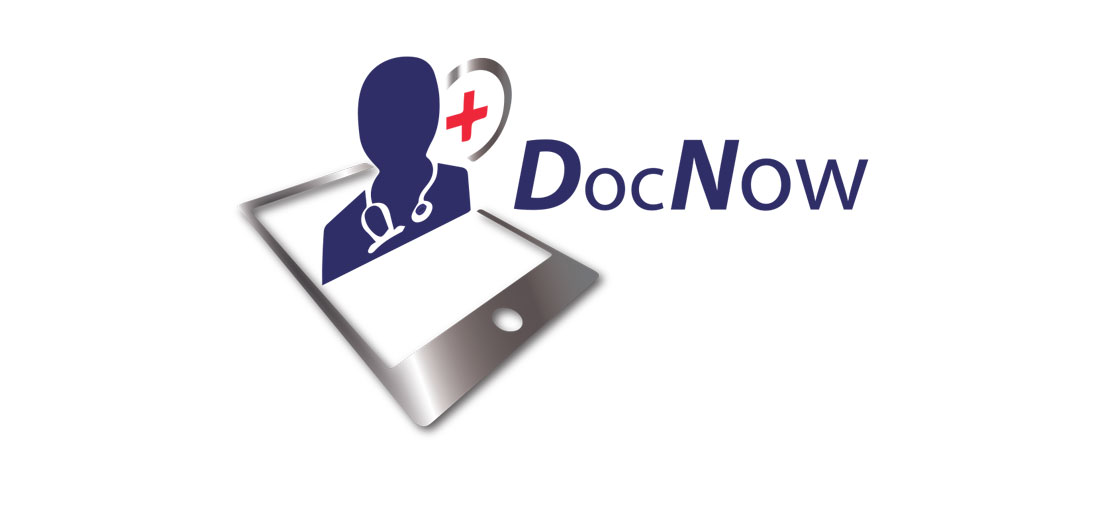 We also now offer DocNow, a company that will see you at the convenience of your own home for the same co-payment!
ATTENTION SOUTH FLORIDA MEMBERS... Same copayment of $10!!
* Prices may vary